How To Enhance Your Cyber Weekend Adventure?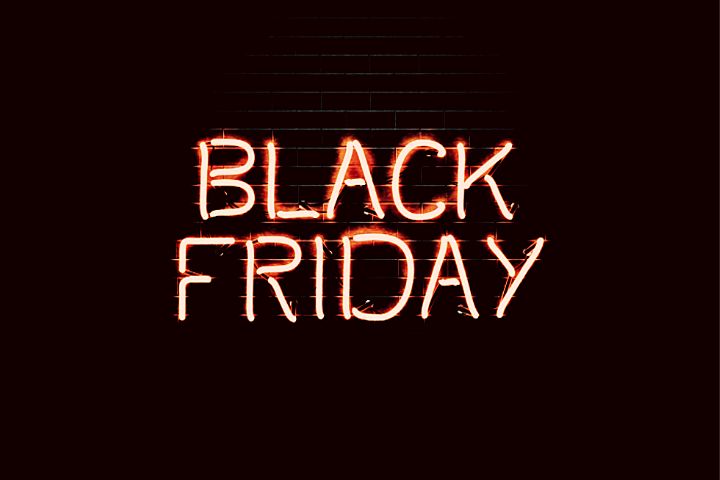 Cyber Weekend is the period from Black Friday to Cyber Monday when many stores offer steep discounts on a broad range of items. Cyber Weekend has evolved into a particularly stressful day, but it need not be with proper planning.
If you'd rather not deal with the crowds and confusion that accompany Black Friday and Cyber Weekend, there's no better time than the present.
There is a deal on everything!
It's great to have options, although it might be confusing to go through all the scams to find genuine ones.
Stay here and learn about some of the best resources, strategies, and methods for using all the sales and saving a lot of money.
It's an excellent time to stock up on gifts for loved ones or invest in a large, once-in-a-lifetime purchase. Cyber Weekend deals have the potential to generate revenue if planned and performed effectively.
It's not for the faint of heart, however. People have fought, fallen, and yelled at one another in haste to get to the front line.
Don't be caught in the thick of the mayhem.
If you want to be more productive than flying by the seat of your pants, list-making could be the way to go. This applies to all deals, even those done via the Internet.
Shoppers who don't use shopping lists are much more motivated to purchase things they don't need, which may add to a lot of wasted money.
Social networking makes it easier to organize your life and is a great way to get coupons, promo codes, and insider deals from your local shops and brands.
To be abreast of any new offerings from your preferred retailers, follow them on the various social media platforms they participate in.
Take a look around at the Cyber Weekend deals out there.
Now that you know how much other companies are charging for comparable goods, you can evaluate whether or not they provide any additional advantages worth your time.
If you receive anything more at no extra cost, in addition to what you were looking for, that's a fantastic deal.
Some retailers participating in Cyber Weekend discounts will cheerfully match competitors' prices if you find an identical product for less cost elsewhere.
Shop ads and wares come and go, and high demand might lead to temporary price caps. Therefore, the worth of any reduction must be thoroughly assessed.
Bringing a buddy shopping with you may help you save money by reducing the number of impulsive buys you make, ensuring that the bargains you're receiving are authentic, and shortening the time you spend in the store.
This isn't a hopeless position.
If you have to forego the big event, don't fret. Consumers' interest in only Cyber Weekend events has been declining in recent years.
Cyber Weekend Australia discounts are only available for a short period; thus, several shopping days are being explored as alternatives. Often, the best deals don't begin until the week leading up to Thanksgiving.
However, there is a silver lining: you may avoid the crowds at the main event by starting your Christmas shopping early.
If you really must go to a store and buy your things instead of doing it online, remember that the scene has grown substantially in handling crowds, and carry your mask with you.