Sherief Abu-Moustafa Explores The Different Models Of Corporate Giving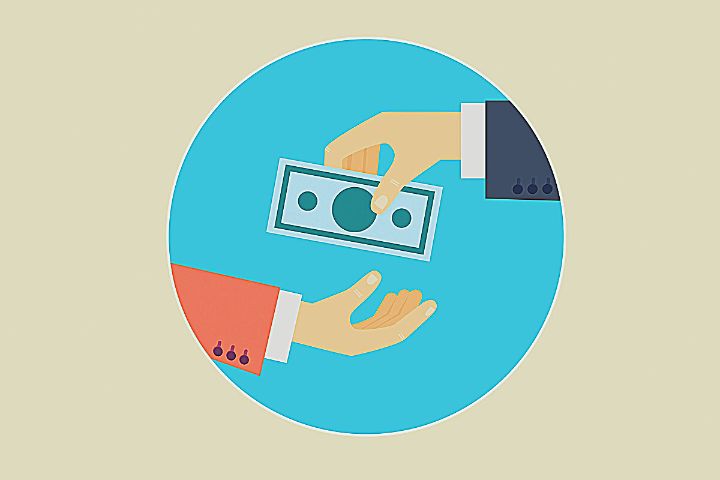 Philanthropy in business is more than just writing a check or sponsoring an event. Companies have many ways of giving back to the community through corporate giving.
From cash donations to volunteering and product donations, there are many models of corporate giving. Sherief Abu-Moustafa takes a closer look at the different models of corporate giving and how companies can impact their communities.
Corporate Volunteering
Giving the gift of time is one of the most meaningful models of corporate giving. Companies can volunteer their employees' time to various causes and charities, allowing them to provide hands-on assistance and positively impact the community.
Through the experience, employees get opportunities for professional development, team building, and networking through corporate volunteering activities.
Another way organizations can leverage corporate volunteering is to establish corporate volunteer days or weeks.
During this time, employees are encouraged to participate in activities that involve the community and help support a particular cause.
Corporate volunteer days can be used as team-building exercises or as an introduction for employees to the communities in which they work.
Grants And Donations
Organizations can also make an impact in their communities through monetary donations. Cash grants and donations are very effective models of corporate giving, as they allow companies to affect the causes they support immediately.
The amount of money donated should be determined by the company's budget and annual giving goals.
Companies can consider donating products or services if a budget is unavailable. Product donations allow companies to support charities while utilizing existing resources.
Companies can also offer discounts and promotional deals on their products to give back to the community.
Community Engagement
Engaging with the local community is a valuable way of giving back to any company. Companies can host events, sponsor local sports teams, or even partner with schools to support education in their area.
These activities not only make a positive impact on the community but also allow companies to interact with potential customers and create positive brand awareness.
Corporate giving doesn't have to be limited to money or products. Companies can also make a difference by providing their services.
By offering technical expertise, training courses, or consulting services, companies can help the community in areas that may need access to these resources.
Employee Engagement
Companies can also encourage their employees to become involved in philanthropy. Employees should be allowed to choose causes they are passionate about and participate in activities that support those causes.
Companies can arrange volunteer days for teams or departments and even let employees take paid time off to volunteer.
One way to motivate employees to participate in giving back is by offering rewards or incentives. Companies can reward employees with recognition, paid time off, and even monetary bonuses for participating in corporate giving initiatives.
Incentives encourage more employee involvement and help build a culture of philanthropy within the company.
Corporate Social Responsibility
Corporate social responsibility (CSR) is a way for businesses to be socially responsible and accountable for their actions. CSR involves ensuring that the company's operations are sustainable, ethical, and beneficial for the community.
Companies should have clear objectives and goals regarding corporate social responsibility, such as reducing carbon emissions, promoting diversity, and providing access to education.
These objectives should be reflected in all aspects of the company's operations and practices. Companies can also create partnerships with local charities or organizations that align with their corporate social responsibility goals.
Collaborations and partnerships allow the company to work directly with those who need support while highlighting its commitment to social responsibility.
By demonstrating a commitment to corporate social responsibility, companies can show their customers and employees that they care about positively impacting their communities.
It helps build trust and loyalty between the company and its stakeholders and contributes to its overall success.
Ways To Make An Impact
There are a variety of ways for organizations to make an impact in their communities. Companies should understand the needs of their local communities and tailor their giving initiatives accordingly.
Understanding the needs of the community around you will help create a more effective and meaningful corporate giving campaign.
Organizations can also create programs and initiatives that align with their core values. These programs allow businesses of all sizes to make an impact in areas that are meaningful to them while demonstrating their commitment to philanthropy.
Setting clear objectives and goals for your corporate giving program will help ensure that the efforts are successful and beneficial for all parties involved.
Final Thoughts
By taking a proactive approach to corporate social responsibility, Sherief Abu-Moustafa believes companies can make their operations more sustainable and beneficial for the community while improving public perception of their brand.
By investing in their communities, companies can create positive change and set an example for other organizations.
With thoughtful planning and dedication to corporate giving initiatives, companies can have a lasting and meaningful impact on their communities.