WRITE FOR US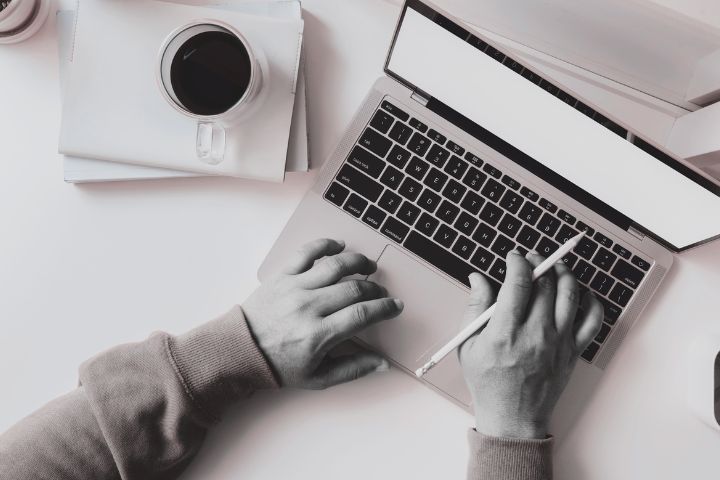 Write For Us(Guest post) – Technology, Tech News, Trends related to Technology
Thanks for looking in on TheTechSpree.com!
Technology Write For Us (Guest Post) to thetechspree.com. We impart a flexible space to "write for us" for professional and new authors, bloggers, and content writers to publish their articles on our site.
As a tech enthusiastic website, we are always in search of hunger-driven writers to share their ideas by guest posting the related content, which we have segregated below.
If we perceive your content, we would give the respective credits to the author or the author's website address and publish them along with the article.
We plan to contribute unique and significant content to the readers and update them to the latest trends. We target the topics related to imminent and latest technologies, business trends, mobile applications, gadgets, and marketing strategies.
TheTechSpree opens the door for guest bloggers and freelancers to contribute accurately and scrutinize unique articles.
If you are one of those writers with high vision, cognizance about the content, which can become curious to our readers, you are at the right place as we welcome you to write technology to thetechspree.com.
THE FOLLOWING ARE THE CATEGORIZED TOPICS SPECIFIED FOR YOU TO WRITE FOR US:
Artificial Intelligence(AI)
Augmented Reality (AR), Virtual Reality (VR)
Machine learning (ML), Deep Learning(DL)
Robotics
Cyber Security
Internet of Things(IoT), Internet of Behaviors
Blockchain
Big Data, Big Data Analytics
Cloud Computing
Nanotechnology
Digital Transformation
DevOps, DevSecOps
Human Augmentation
Natural Language Processing (NLP)
Technology Related News, Trends, And Updates
THE AUTHORS ARE REQUESTED TO FOLLOW THESE GUIDELINES FOR GUEST POSTING:
Your post or article needs to be original or unique, and your content should be plagiarism free

The maximum length of the article content should be at least 800+ words specified with title and their respective headings and sub-headings(H1, H2, H3…) arranged in proper sequence.

The article content should be grammatically accurate, i.e., free from grammatical errors or mistakes.

An attractive title grabs the attention of the readers/audience. Therefore, ensure the blog post title to be an eye-catcher with a maximum length of 60 characters.

Provide the unique featured image with a resolution range of 720*480 px.

Ensure the guest post is solely related to the categories mentioned above. The posts which are not related will not be considered.

The respective topic should be concentrated in the article content without any deviation.

The article or post should not be published elsewhere, and the article content should maintain quality and be relevant to our blog.

The article document format should be in google documents or Microsoft documents.

Please make sure your article meets the above guidelines.
HOW TO SUBMIT YOUR GUEST POSTS ON OUR SITE:
We will be delighted if you take part in the contribution of your valuable work by writing for us at thetechspree.com.
Please send your post or article via email to thetechspree@gmail.com, and the subject of the email should be 'technology write for us' or 'tech write for us.'
We will review the guest posts. If the article meets the guidelines mentioned above, then we will publish the article on our blog.
If you have any queries related to the guest posting, please feel free to contact us through thetechspree@gmail.com email.