What Is Mobile Marketing And Why It Is So Much Necessary In Today's World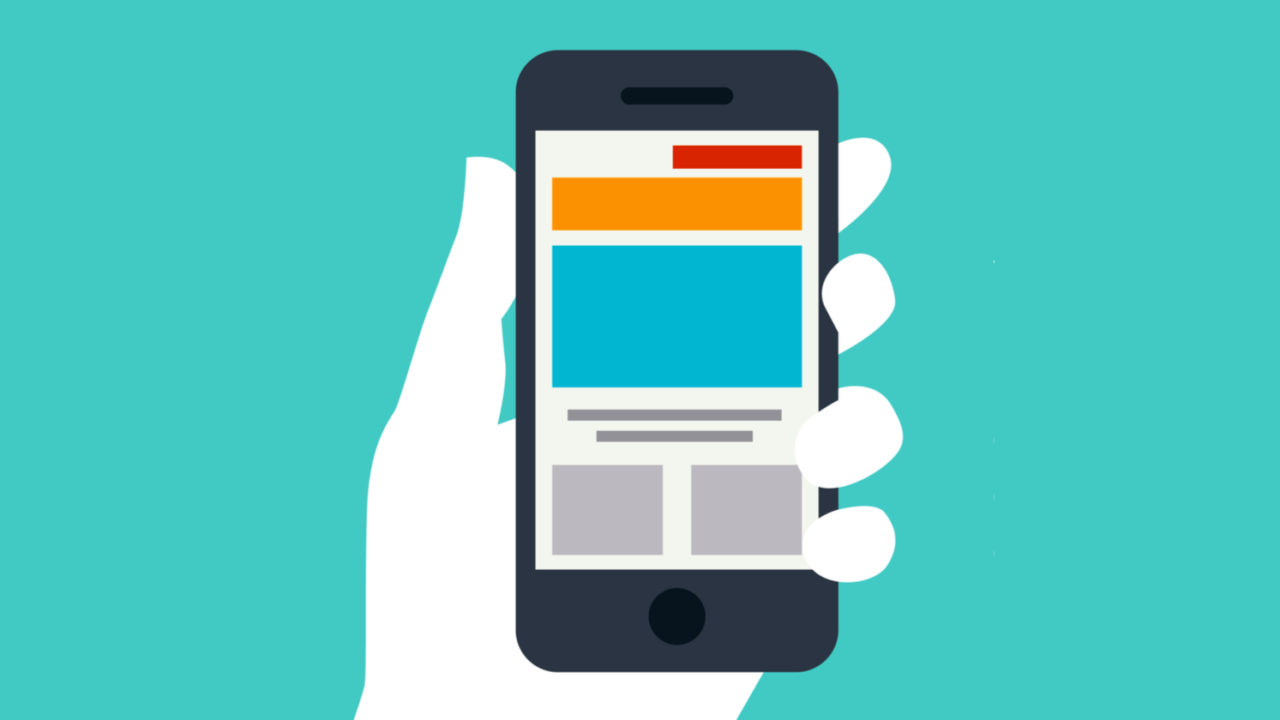 Mobile marketing has many advantages that would be a shame not to be appropriated in 2022. Whether it is booking train tickets, ordering food, checking your account online, or finding out about the latest news, the smartphone is often the solution.
Not to mention that we pamper it, customize it, worry when we can't find it, and get depressed when it's defective.
When the number of people owning a smartphone continues to grow, there is, therefore, a strong interest in concentrating activities on mobile marketing.
In short, it gradually becomes an extension of ourselves. The deployment of new, more and more efficient telephones or the implementation of 5G demonstrate the importance of this device in our lives.
A trend that extends even into our professional lives. Having skills in using a particular application is becoming a quality required for more and more positions.
The birth of mobile marketing.
Understanding how mobile marketing works is, above all, an experience of how it was created. The beginnings of mobile marketing began with the mass use of mobile phones in the 1990s.
Indeed, thanks to SMS, operators offer new offers and advantages directly to their customers. Despite inconclusive results, the idea of ​​being able to contact customers now was maintained.
The principle will be applied during telephone canvassing, which proves effective.
The arrival of the Internet on telephones in the 2000s suggests a new means of contacting potential customers. At that time, it was common to see advertisements of all kinds through banners and pop-ups when surfing the Internet.
The problem is that it happens very quickly that we are overwhelmed by these advertisements, which end up causing the opposite effect, so some boxes have specialized in blocking so-called untimely advertisements.
During this time, other companies have reconsidered new marketing methods such as targeted or interactive advertisements, which are supposed to be less intrusive.
Therefore, the growing use of smartphones will encourage developers to review their way of working while considering this new platform.
In recent years, the importance of mobile devices has been so great that almost all sites created for web browsers must be optimized for mobile versions.
The same is true for mobile marketing, which has become one of the essential pillars of good marketing since the 2010s.
Why is it necessary?
Mobile marketing makes it possible to get as close as possible to customers through their smartphones to offer them precisely what they are looking for.
The distance no longer exists. The hours spent scrutinizing our phone screens are a godsend for marketers to broadcast offers. Something that no other multimedia can claim, television included.
In addition, the number of mobile device users exceeded that of computers with 1.8 billion respectively, compared to 1.6 billion people in 2014. In other words, many more potential customers use a smartphone than customers on a PC.
Note that only the web browser allows you to be in contact with the customer on computers, unlike mobile devices, which can be done in different ways.
Communicate with customers using smartphones
There are SMS and MMS, which operators favor to offer new offers directly to their customers.
Bluetooth is little used but can be helpful in areas with little network. They are found, for example, in museums where circulating in a particular area makes it possible to pick up the specific signals, which may include a commercial offer.
The web browser has the same functionalities as a PC web browser and broadcasts advertisements via windows, banners, and even pop-ups.
Let's not forget the applications that can distribute offers via banners or advertising windows, but also specific applications can offer marketing content.
Mobile games can, like apps, present banners, and pop-up ads, but in addition, they can be used to earn rewards directly in the game. Often this is presented under a short video.
And finally, QR codes and barcodes that only smartphones can read and can, among other things, arouse the curiosity of future customers.
Not to mention the targeting effectiveness provided by Google's algorithms, the point of mobile marketing is supported by these different ways to contact the customer.
The perfect utility of mobile-marketing
Besides that, more and more internet content is optimized for smartphones, encouraging marketers to follow the trend.
For example, video display in portrait format is becoming more and more widespread to better adapt to mobile devices, and advertising videos will therefore have to adopt this new standard.
Note that the presence of influencers on applications such as Instagram, Snapchat, Twitter, or Facebook also contributes to mobile marketing through sponsorship or product placements.
The productivity of mobile marketing is no longer to be proven because of the multiple applications responding to requests of all kinds.
Specific applications sometimes become the central storefront of large-scale companies like Uber, Tinder, or Netflix. And more and more companies are moving toward these models.
Due to the increase in demand, many boxes have specialized in mobile marketing by offering appropriate marketing strategies and supporting them in creating applications that meet their needs.
Because of what is happening, smartphones have more and more users, and mobile marketing still has a bright future.