A Guide To Integrating SMS Messaging Into Your Digital Marketing Strategy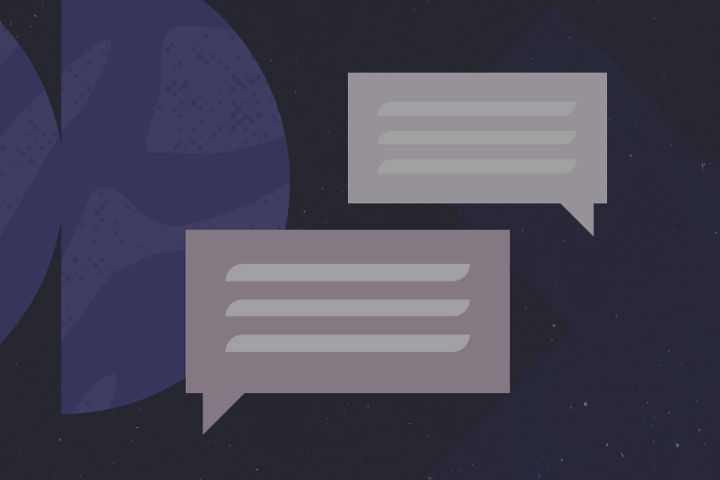 SMS messaging is an effective tool for increasing customer engagement and driving more sales. It is a fast communication channel for sending personalized messages, promotions, and more.
However, incorporating this technology into your digital marketing strategy can seem daunting—here are easy steps to help you get started.
Consider Automated Text Messaging
Text messaging is a powerful tool for your business to build meaningful connections with customers and expand its digital marketing strategy. Before starting, remember you can choose an SMS marketing platform to increase your business' efficiency.
SMS marketing platforms offer many features, including automated text messages. These pre-programmed messages help save time and ensure your messages reach each customer, no matter the size of your customer base.
You'll have new opportunities to engage customers quickly, conveniently, and effectively all while staying within their preferred communication method.
With these tools in place, you can start sending out automated texts to optimize your digital marketing strategy.
Create an Opt-In List
Establishing an opt-in list is critical to successfully integrating SMS messaging into your digital marketing strategy. By providing customers a way to opt-in, you can send periodic messages relevant to customer interests and maintain customer engagement.
Collecting data such as email addresses and phone numbers at opt-in points like online forms or during purchase confirmation helps you build the list of contacts who have expressed interest in receiving your text messages.
Ensure you have guidelines on how often you plan to send messages, and make it clear when customers can expect them,
Keep these guidelines consistent from customer to customer, and ensure you display them everywhere they encounter them.
Once you've set up the opt-in list, tailoring text messages for various segments of users based on their past interactions will help ensure your SMS campaigns maximize engagement and stay relevant to each individual's interests.
Determine Your Goals
Before developing a texting campaign, it's essential to determine what your goals are. Do you want to increase customer engagement? Increase sales? Promote upcoming products or services?
Knowing your main goal(s) will shape the overall strategy of integrating SMS messaging into your digital marketing plan.
Think through how this will contribute to other aspects of your business, such as expanding your reach or strengthening engagement.
Creating achievable goals that align with your strategies will ensure the most successful integration of an SMS messaging platform in your digital marketing plan.
Develop Your Messaging Campaigns
Once you know your goals, it's time to develop your messaging campaigns. Think about which messages resonate best with your target audience and craft them accordingly.
Keep in mind that most people read text messages immediately after receiving them, so make sure that each letter has a clear purpose and is succinct yet attention-grabbing at the same time.
You don't want too many messages going out simultaneously; spread them out over time so that users don't get overwhelmed or unsubscribe from the service altogether.
Test & Monitor Performance
Once you have created your messaging campaigns and set up your opt-in process, testing them before rolling them out is essential. Doing this will help ensure that everything works as expected and there are no errors in the messages' code or content.
Additionally, monitor how users respond to different messages so that you can adjust if needed. Doing this will help optimize performance over time and allow you to gain insight into how users interact with SMS messaging campaigns.
Final Thoughts
Remember, you can choose an SMS marketing platform to increase the efficiency of your text message marketing strategy! With these steps, businesses can set up successful SMS campaigns quickly and efficiently while gaining valuable insights into their target audiences along the way!