The Best Apps for Real Estate Investors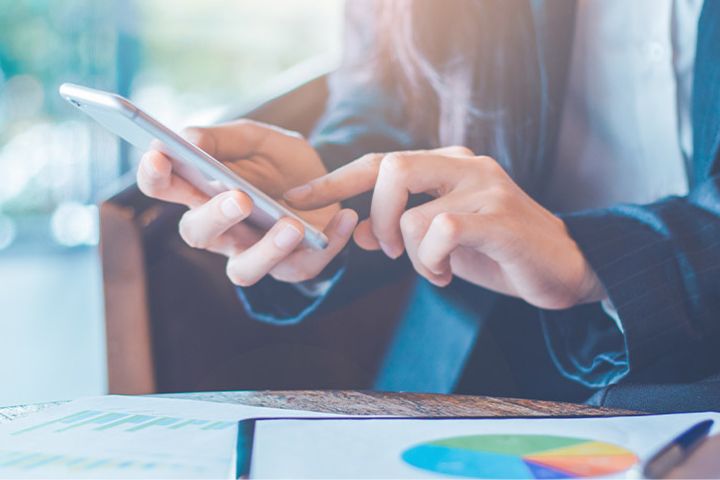 There's no denying that real estate investors is currently booming in the United States, with rental prices climbing higher than ever before and properties going under contract within 24 hours of being listed on the market. While real estate has been a very financially lucrative market for centuries, we are seeing unprecedented turnarounds in profit and steadily growing appreciation rates.
Property is a necessary commodity–something that everyone needs. This makes real estate the ideal market for investors.
However, investing in real estate can be very intimidating, especially if you have no previous experience in the real estate market.
Regardless of where you are in your investment journey, many apps are designed specifically to help you find success.
Apps For Finding Properties
The first step in investing in real estate is to familiarize yourself with the market–see what's available in your budgeted price range. Apps like Zillow and Realtor.com exist to help buyers and investors find the perfect property that suits their needs.
These apps can show what you can expect financially–mortgage costs and possible rental rates, should you choose to rent the property out to tenants.
These apps can also show you any change in the value of the properties you have purchased. Like Zillow and Realtor.com, Homesnap is an app that can help you find the kind of property you're looking for.
Homesnap is an app more commonly used by realtors and therefore tends to have the most up-to-date status on properties (where they are in the closing process).
Because of its primary user audience, this app also shows some information that might not be provided on other popular real estate apps.
Once you've found properties that appeal to you, you can go on to do deeper dives into their future earning potential through apps like DealCheck; which estimates profits and financial projections of different properties.
Neighborhood Rating; which, like the name suggests, will rate the neighbourhood that a property is in on a scale of one to five, based on factors such as; median home values, median household incomes and employment rates, ratings of local schools, and percentage of owner-occupied homes, giving you a full report on how this will impact your property value should you choose to follow through on your purchase.
Apps for Financial Management
Once you've found the right property, it's time to start thinking about what kind of loan will be best for you. A top recommended loan type for real estate investors is the DSCR loan.
This type of loan is intended for commercial and rental properties. To get DSCR loans, all you usually need to provide is an acceptable credit score, typically 680 or higher, and your most recent bank statements (dating back a couple of months).
Lenders need this information to guarantee that you can reliably cover the capital of the loan and the set monthly payments.
This information, however, has nothing to do with the amount given by lenders. Your loan amount will depend entirely on the property's estimated value.
To manage your loans, consider using apps like Debt Book and Unbury. I to help you track the remaining time and amount left on your loans.
Budgeting apps like Mint can also help you manage your money so that you always have enough set aside for your monthly loan payments.
Apps for Property Management
The most critical piece of getting your loans paid off is finding tenants to fill your rental properties. Thankfully, there are apps like Doorsteps and Apartments.com specifically designed to help you market your rentals.
Doorsteps allow you to list and manage your properties while also boosting your listings to at least a dozen other popular real estates sites like Realtor.com and Zillow.
Apartments.com provides tools to help you market your listings to renters, screen potential tenants, and collect rent online, making it easier for you and your tenants.
While these apps are great options for marketing your properties to prospective tenants, it's important to remember that you can successfully promote your rentals through social media.
Many still use platforms such as Facebook marketplace when searching for an apartment. Making a blog or vlog about your experiences as a real estate investor can help build your reputation and help promote your properties.